Yes! We deliver to Germany.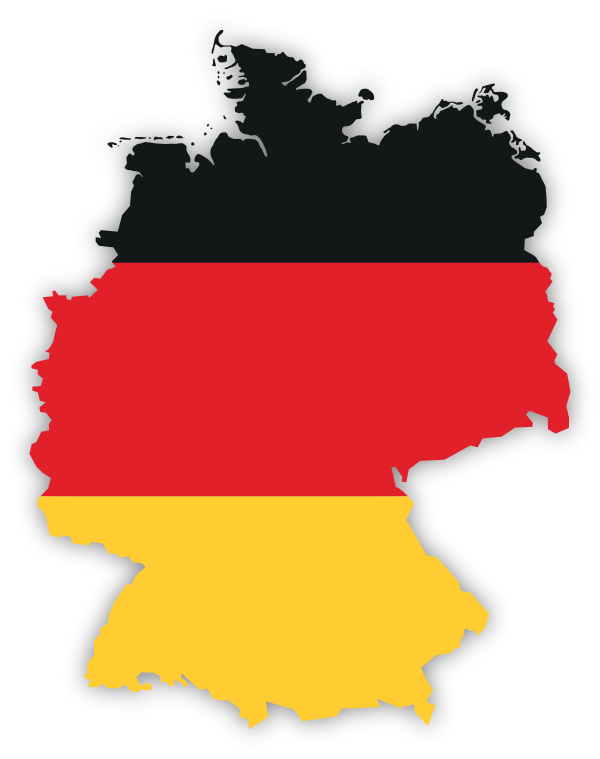 Not from Germany? Show shipping and payment options for all countries
In addition to express shipping (DHL, UPS, FedEx), we also offer delivery by local carriers.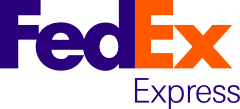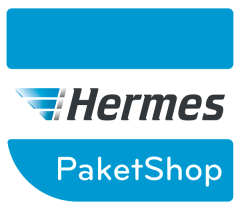 Carrier
Approx. Delivery Time
Weight Limit
Price
Best delivery to address (we choose the most suitable carrier)
2 days
1 kg
6.70 €
2 kg
7.00 €
5 kg
8.50 €
10 kg
10.40 €
Deutsche Post
4–7 days
1 kg
6.80 €
2 kg
8.50 €
5 kg
9.90 €
10 kg
12.90 €
20 kg
18.90 €
GLS
2 days
30 kg
10.90 €
Hermes PaketShop
2 days
10 kg
6.90 €
DHL
UPS
FedEx
Shipping costs depend on the destination and weight of ordered goods. The price and expected delivery date will be displayed in the checkout after entering the delivery address.
Delivery to DHL Packstation
We are shipping to DHL Packstations. During the checkout, please enter your name, e-mail, phone number and the following details:
Company: 1234567 (Postnummer)
Street: Packstation 123 (Packstation number)
City: München (Packstation city)
Postal code (ZIP): 812 49 (Packstation postal code)
In the next step, please choose delivery with Deutsche Post or DHL Express.
Useful Information
We ship from Prague, Czech Republic.
Since the orders are shipped within the EU, there are no customs duties or import taxes.
Orders placed on business days until 12:00 are shipped the same day.